If you missed it, here are 4 big things we added to Planyway this December.
Dependencies
Link cards to easily jump between dependent tasks and make sure everyone has full visibility of everything relevant to their work.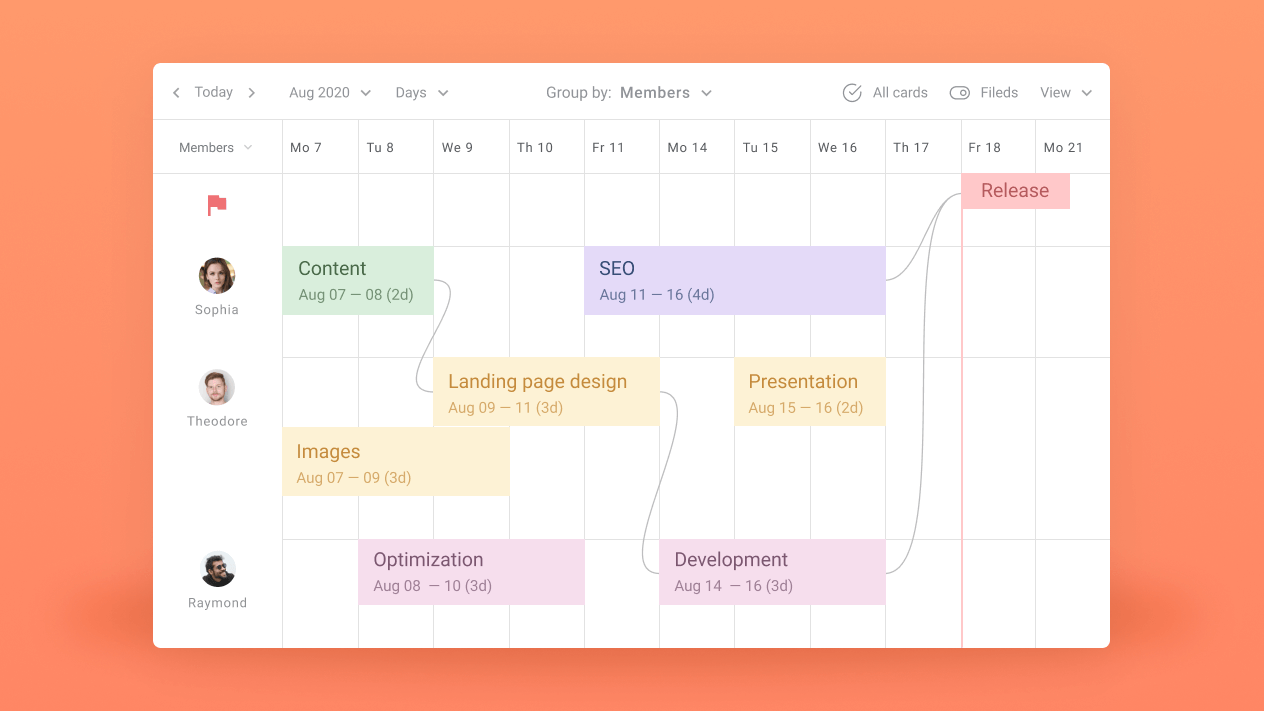 Reminders
Whether it's an important report or a meeting with your customer, just set a reminder. When it's time, Planyway will send you a push notification, so you never miss out on tasks that matter.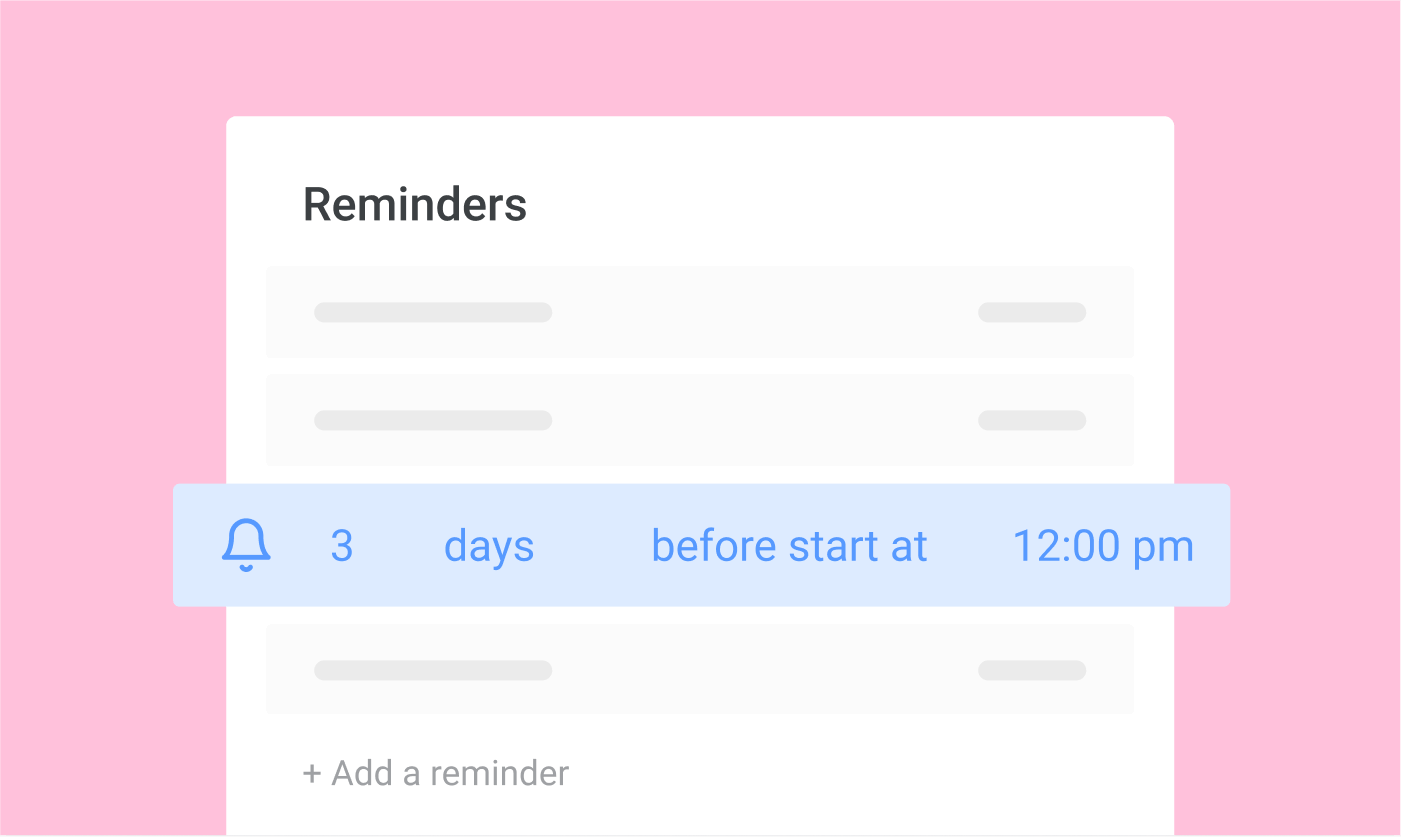 Grouping tasks by labels
Bring more structure to your timeline with grouping it by labels. Now you can more easily visualize the types of tasks coming down the line.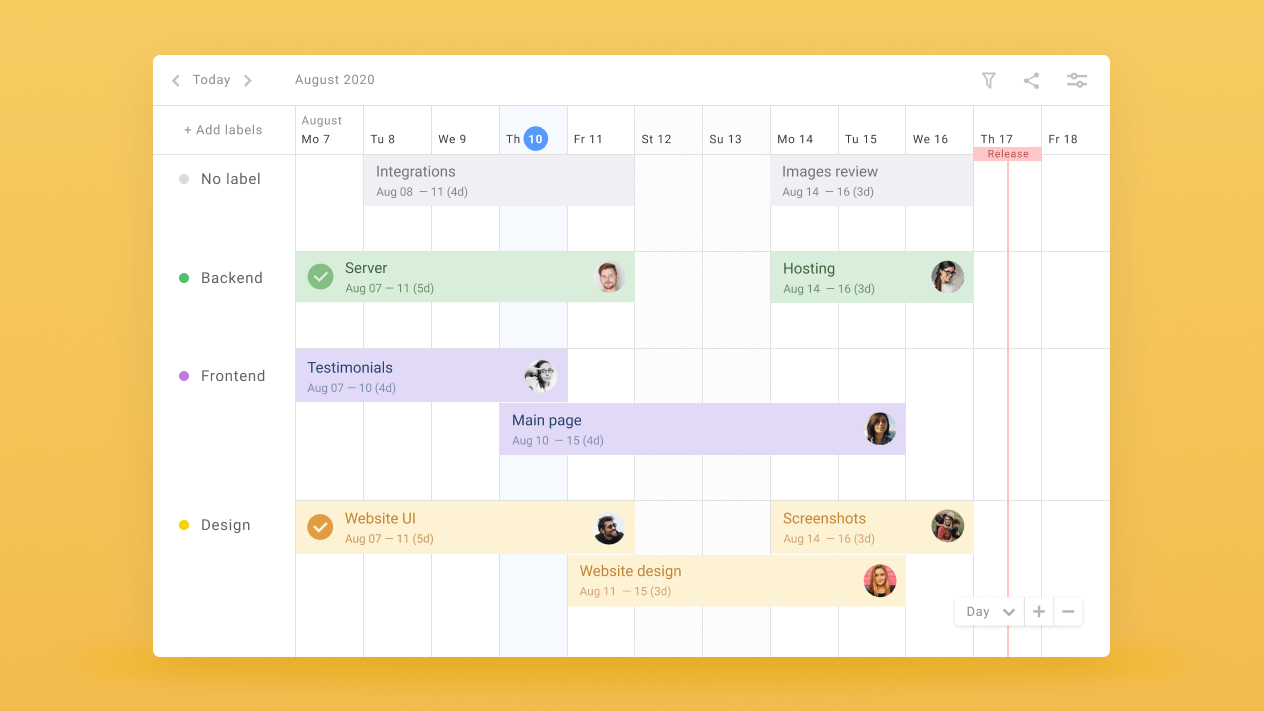 CSV export
Export your data to CSV and make reports, create graphs, pivot tables, and share all of it with your team, external members, or top management.