February is the shortest month of the year, but it didn't stop our developers from creating lots of cool new features and updates. So, let's see what goodies we have this month.
Meeting invitations
Struggling when trying to set up another meeting? This feature is going to be a game-changer for you. Now you can send meeting invitations right from Planyway!
Just set up an event in the Planyway calendar and invite anyone you want to join, no matter if it's a Trello user or not. Your invitees will get an invitation by email and a scheduled event in their calendar.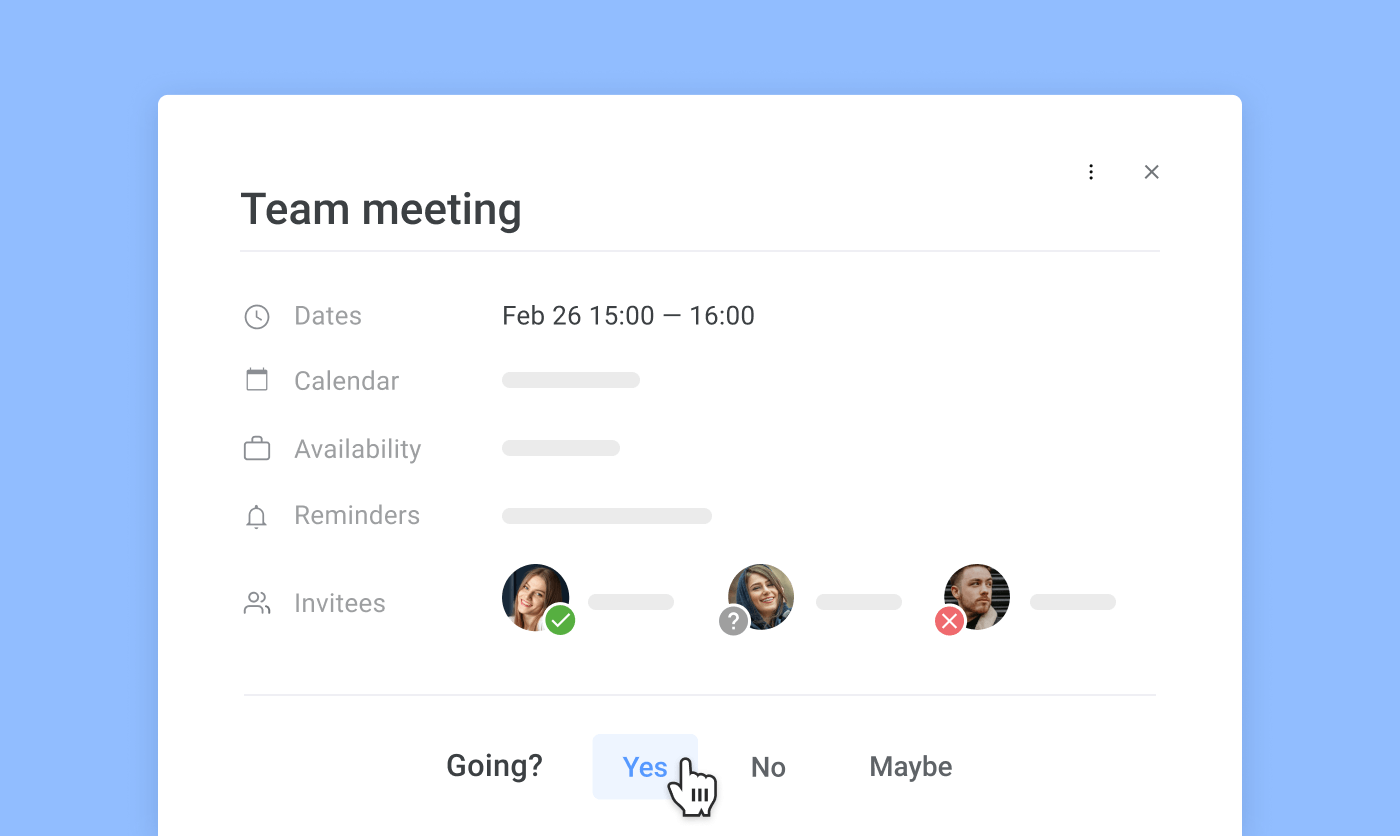 My tasks view
Stay on top of your busy schedule by getting all tasks assigned to you across boards on a single list in your mobile app.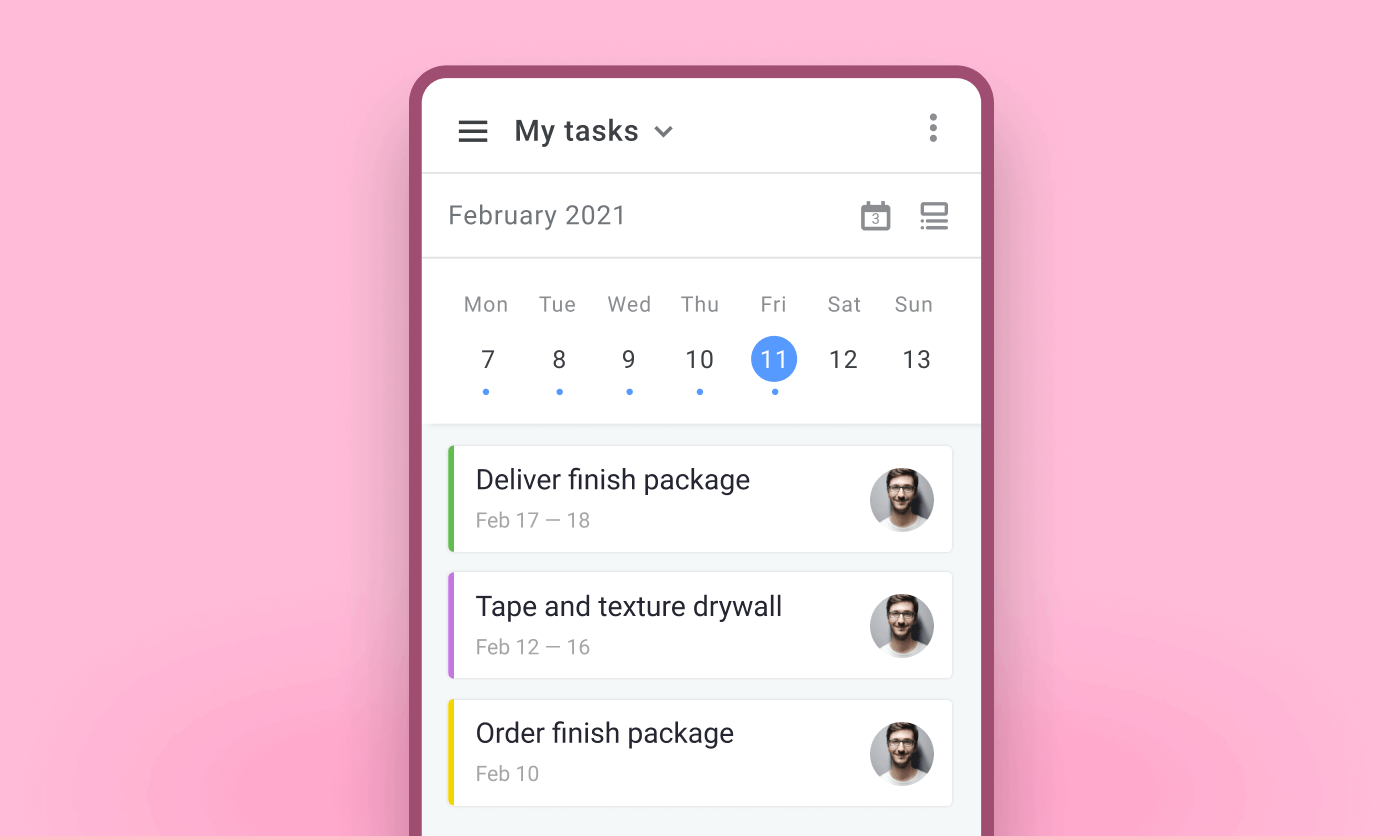 Press the middle mouse button and move right or left to navigate on your timeline. Or, simply use the scroll bar at the bottom.
Card creation by stretching
Faster than fast, quicker than quick! Create multiple-day cards right away by stretching to the side for as long as you need.