In case you missed it, here are 3 big things we've added to Planyway that make it even more awesome.
Time tracking
Wondering how much time you spend on each task? With the new time tracking view, you can easily report the actual time worked and get a clear picture of your efforts.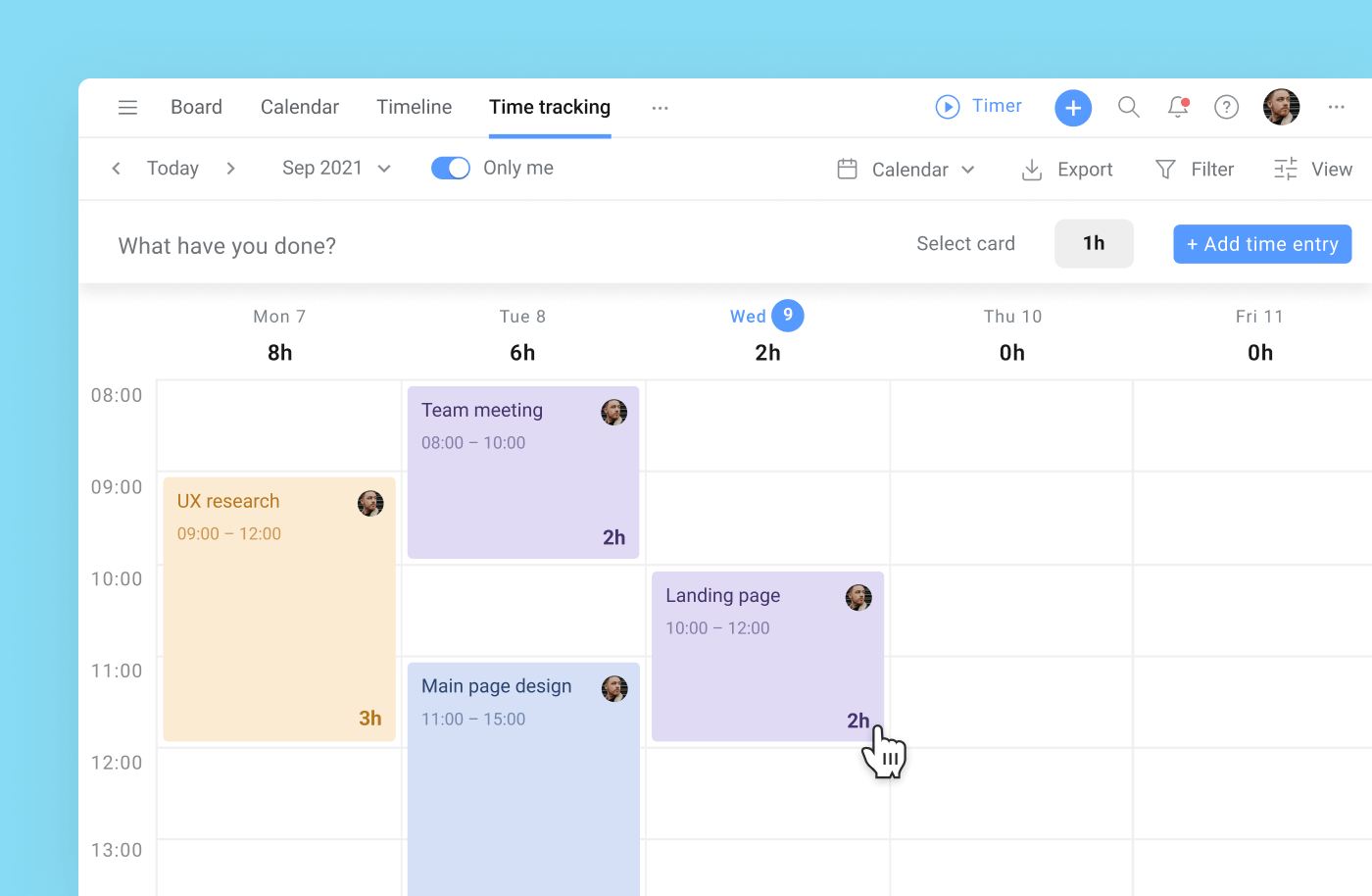 Advanced checklists
Everyone loves task lists as it gives this motivating feeling when you complete tasks once they're done. No doubt, it's a fantastic way to organize work, and now you can see checklist items with Trello tasks on the task list too.
Weekly & Monthly views in mobile apps
We added weekly and monthly views in our mobile apps, so that now you can use Planyway the same way as on your computer.